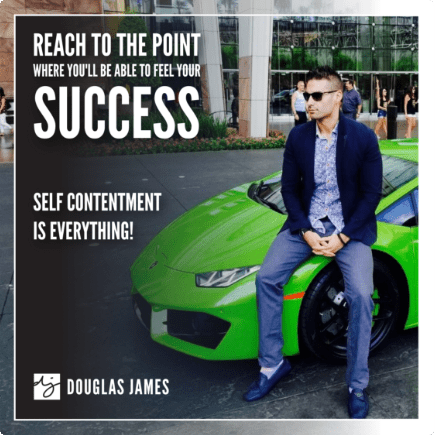 Improve your

No more mediocre designs
We take care of your social media ideations, content writing, designs, and also, posting/scheduling.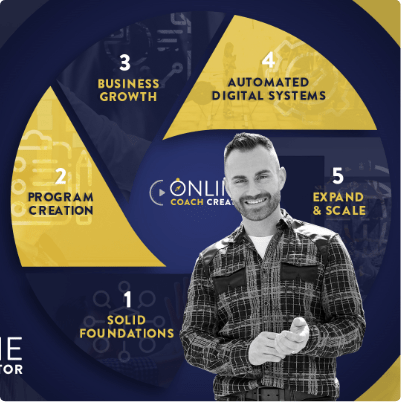 The creative team researches on "what's trending"
We will take your inputs/ideas and learn your goals (how you want your business to look like in the future). Afterwards, we research your competitors and try to find out the best content types that are currently trending.
Why are Hashtags important for your business?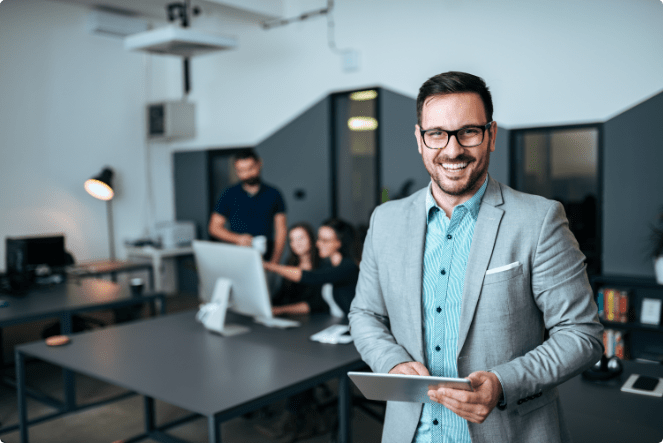 BRANDON HOFER
Mumshad has been integral in designing both of my online brands, from logos to marketing materials, to websites, you name it. And I'll continue to work with him and his team for all my projects moving forward. I would highly recommend him and his team for anything with marketing, graphics, video, website, or design.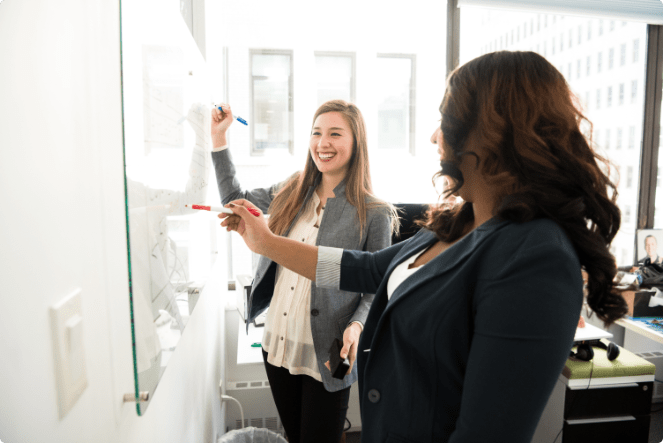 The Copywriter comes up with amazing content
As we gain more experience of working with your business, our creative team will learn new ways regularly to create more engaging content for your audience. We create multiple series of contents, and deploy them based on the interest of your audience.
How can regular posting result in increased reach and exposure along with doubled sales?

Our creative team prepares the content with visuals, images, gifs or even video contents repurposed from your YouTube channel or coaching calls.
Video contents from your pre-recorded coaching calls or YouTube videos?
maria sagar
Work is superb and I appreciate communicating to me about alternate designs. Mumshad is awesome!
We got them covered!
Since BiTechX is proficient in both visual design and motion design, we are not limited to static image contents only, we also create short clips or stories, even IG videos to make your social media profile more interesting.
Looking for YouTube/coaching video editing for your business?
---
Why our clients trust us
We practise research based design
Ethical in every step of our design process
Working with professional companies since 2014
We put effort like a business partner
Committed to reach deadlines
No ghosting! We love to communicate as much as our clients require
Capacity of working on multiple projects at the same time
Output like an Agency, Charge like a Freelancer
Content designs curated with your brand assets/style in mind
Nothing beats originality. Unlike pre-designed social media bundle packages, we make templates that truly belong to your brand. After a while, you will be able to see the change in your social media impression yourself.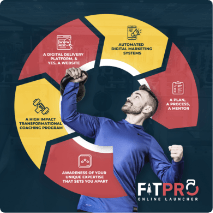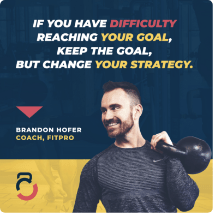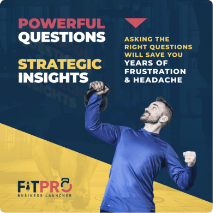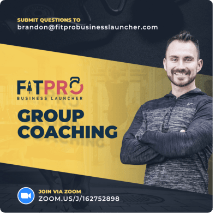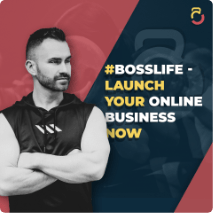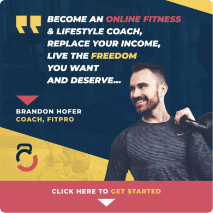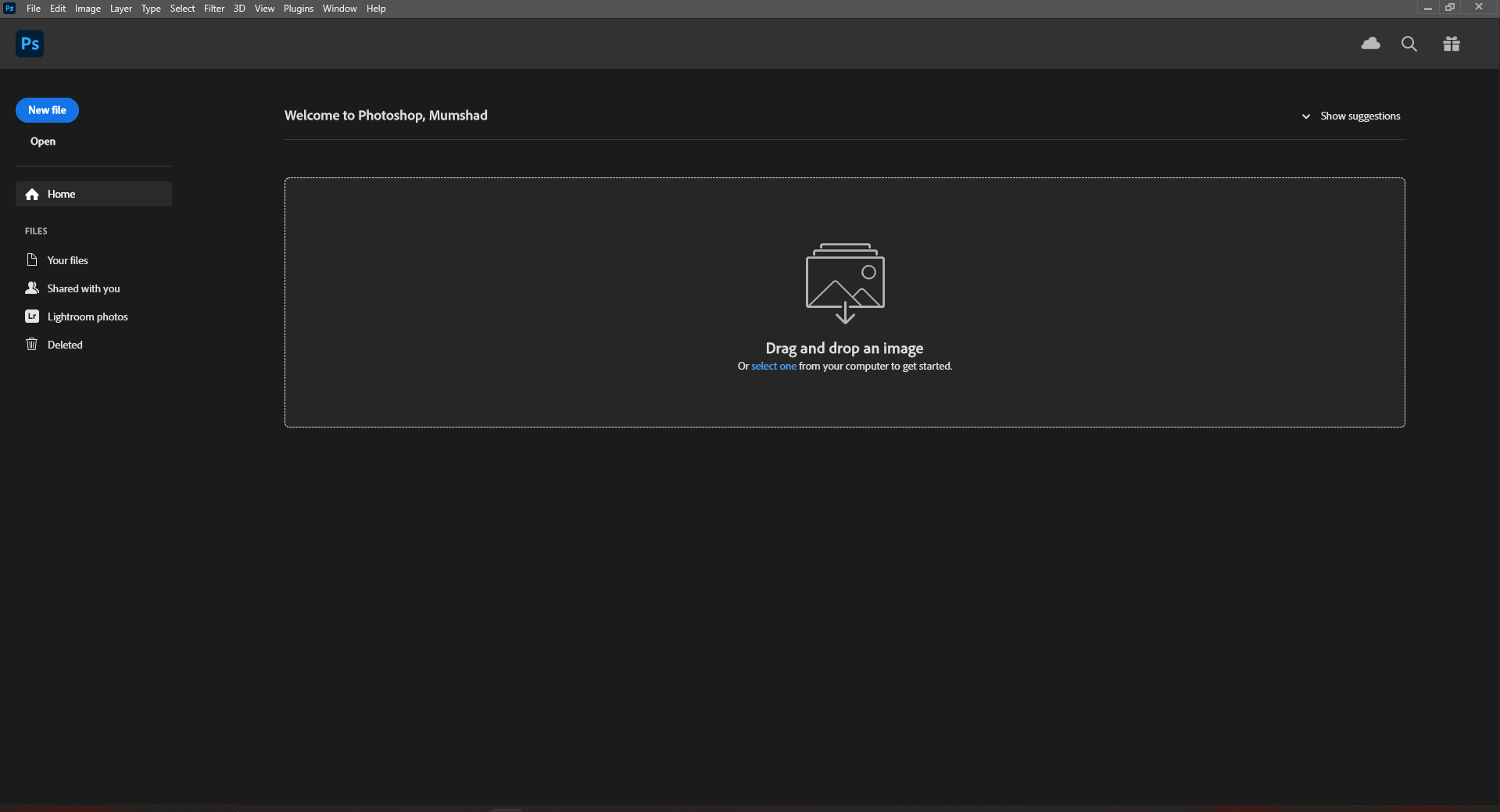 ---
Instagram, Facebook, LinkedIn, and any other platform.
We can cover all your social media profiles!
Click to watch this short video
to learn the importance of brand consistency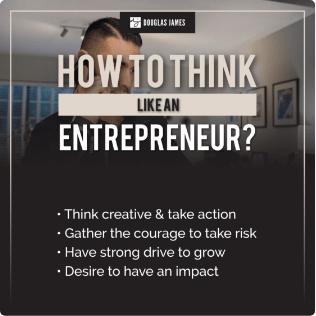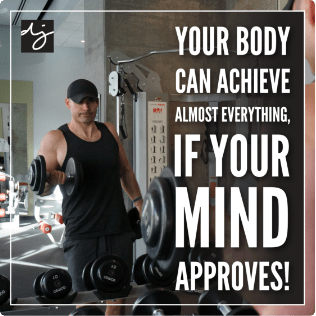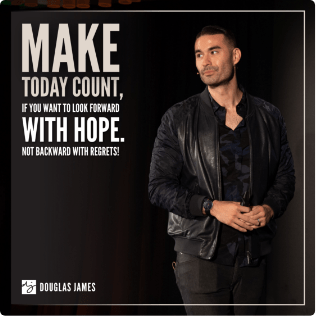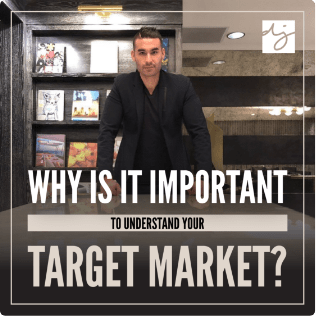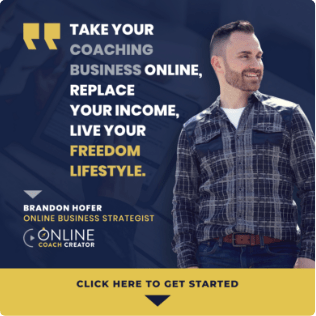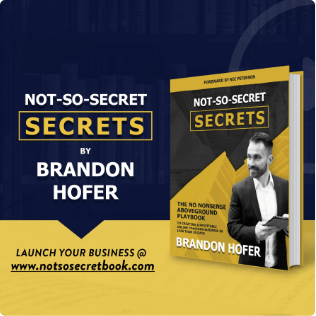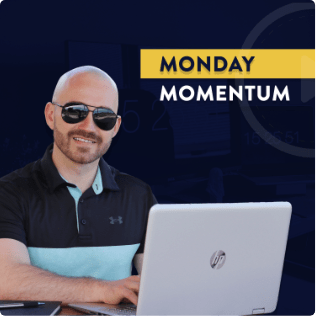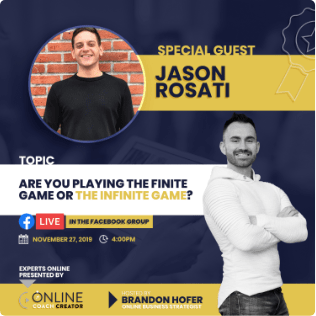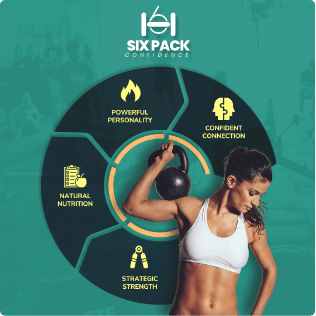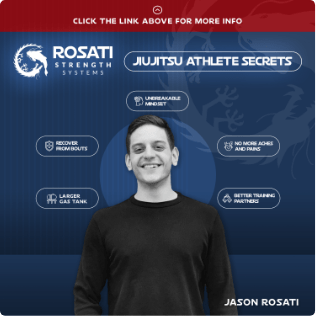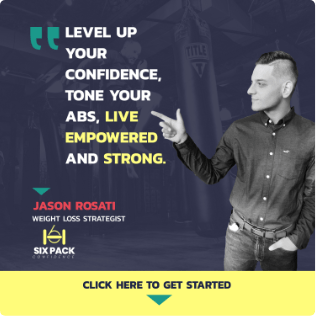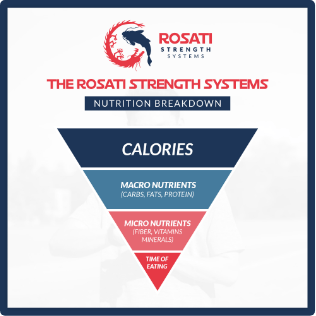 ERIC MARTINEAU
It's always a pleasure working with Mumshad. He is always available for any questions/comments & completes work in a timely manner. Furthermore, the quality of his work makes it that I will continue working with him in the future. Highly recommended.
Looking for logo design and branding?
---
Frequently asked questions
SO WHAT ARE YOU WAITING FOR?

LET'S GET STARTED